I started my career as foreign language correspondent and eventually accepted a communication-centric position in PR. Towards the end of my twenties, I realized what was truly important to me in my professional life: being able to interact with people and help them overcome the challenges they are facing. I wanted to help others help themselves and consequently signed up for psychology degree with heavy emphasis on clinical psychology. After completing my degree, I was blessed with a son and used my time during parental leave to write my Ph.D. thesis on clinical supervision.

Due to various circumstances in- and outside my family, I eventually returned to a regular working life. Now in a leadership position, I spent many years providing coaching, training, and mental support for a team of field collectors who had to operate in exceedingly conflict heavy environments. Building on what I had learned during my master's degree in NLP, I was able to approach complex and volatile situations with clarity and offer sensible solutions that were successfully applied in the field.
Until my self-employment, I was working at a big media company as a substance abuse counselor and conflict mediator, which gave me the opportunity to help many people resolve interpersonal issues with superiors or colleagues, overcome challenges in their personal lives, and help them see things from a different perspective.
I am looking forward to supporting you with my expertise and help you achieve your goals!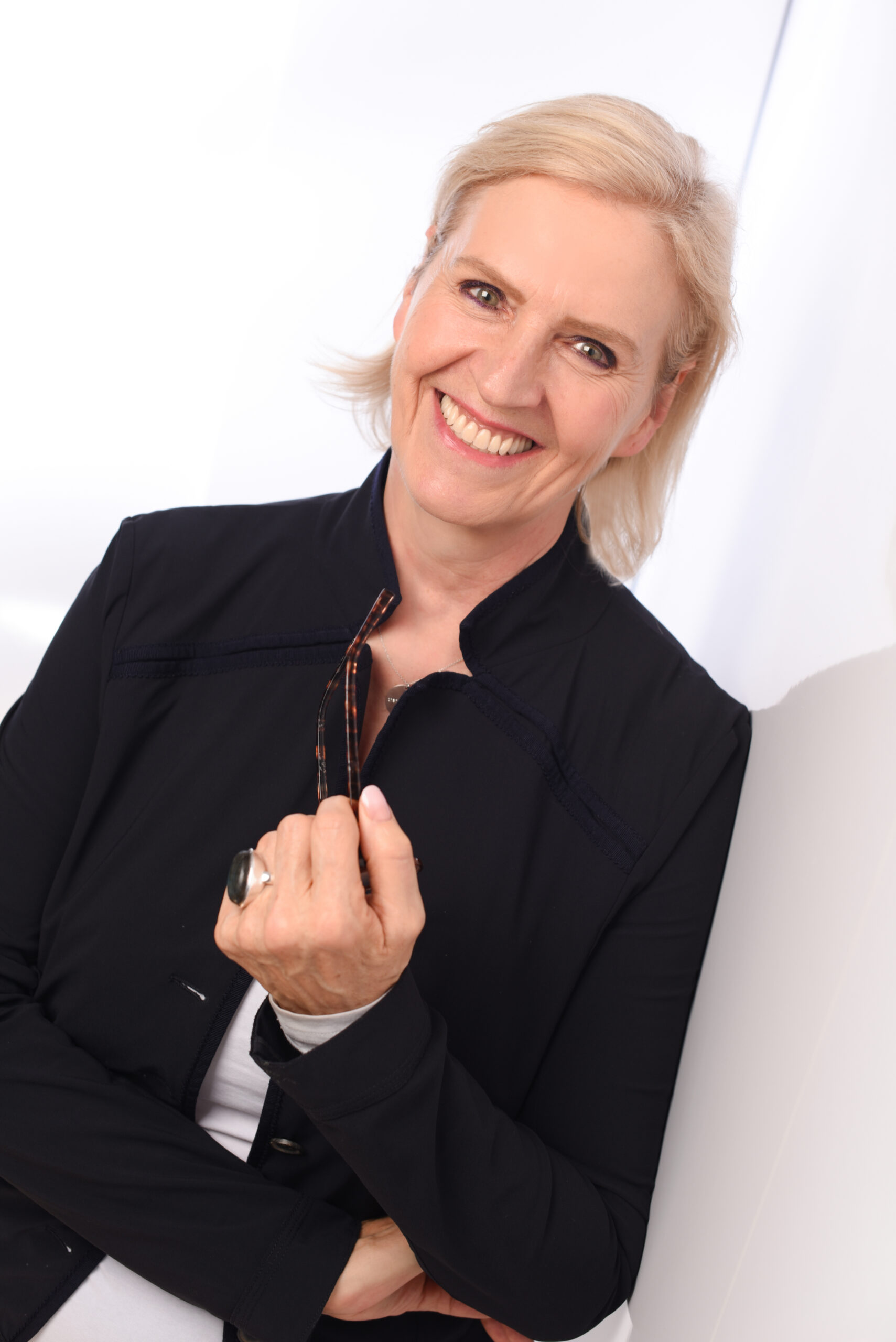 +49 (0) 1578 6221156
kontakt@dr-ursula-kroeger.com
Strutzhang 8
22399 Hamburg